In 2014, two friends frustrated by the seemingly stagnate nature of building industry got together and were  convinced they could build a business that was passionate about people, construction and the highest quality workmanship.
At this point, Smartview Building was born with an initial focus of taking on any type of project that came through the door and making the process simple and enjoyable for our clients. 
Whilst we still have the same core business drivers, we continue to refine and evolve our operations to cater to the ever changing needs of clients in our industry. For many years, clients have been calling out for affordable custom designed homes and this year we are proud to finally release over 250 base designs for clients to browse, all of which we can fully customised to your size, style or budget as required. We love what we do and we are excited to meet many of you as our journey continues.
YOUR LOCAL RESIDENTIAL BUILDERS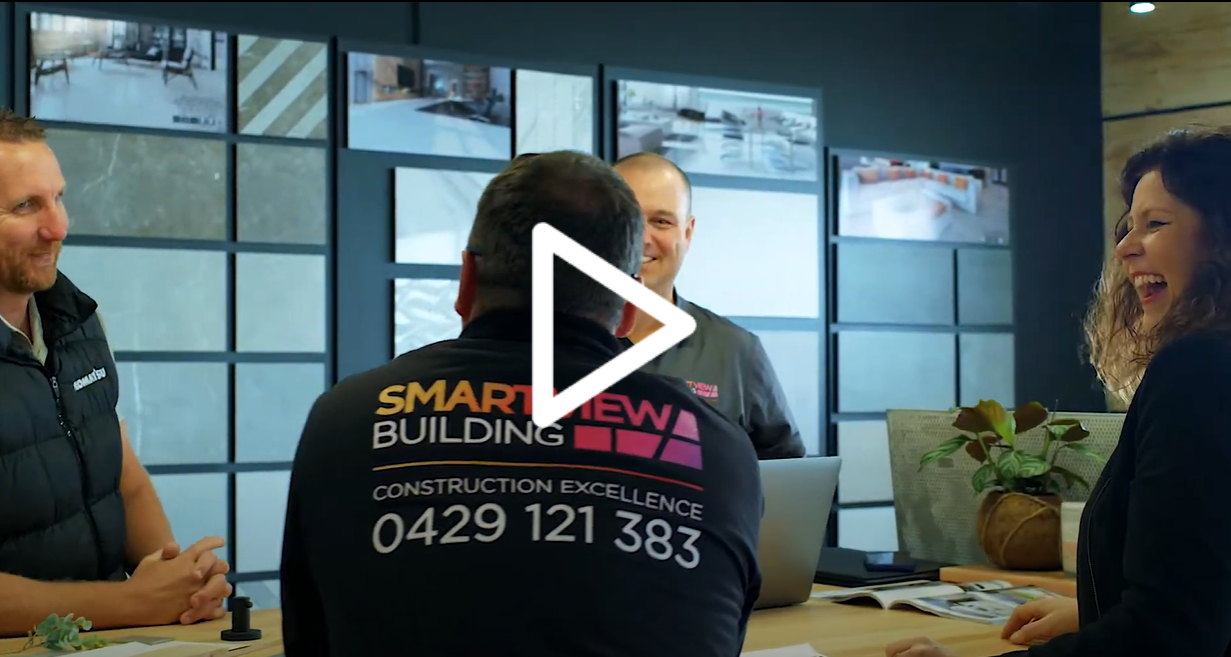 See how Smartview Building supports our clients throughout Newcastle, Lake Macquarie, the Hunter Valley and Port Stephens. 
PAUL SMART

Managing Director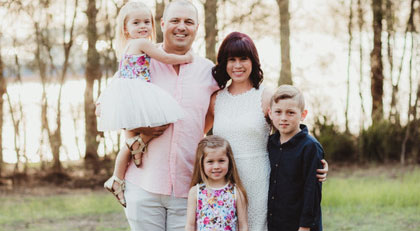 Paul has been working in the industry for over 20 years and since leaving school has worked for many of the regions most respected builders covering a diverse range of roles on many landmark buildings within the area. Paul is motivated by his wife and 3 kids and is passionate about all aspects of the industry. "We are building a brand which is complementary to the industry as a whole with one of our main goals being to provide clients with an exciting and customised experience, no matter what type of project they have for us to deliver. "
The average day for Paul involves sharing himself between clients, sites and the office.
DANIEL MOIR

Director, Site Operations
Daniel left school in year 11 and completed a Carpentry & Joinery apprenticeship with Central Coast Group Training. During that time he worked with a number of the Central Coast's leading home builders where he derived his love of the residential industry and building dream home's for people. Daniel is considered one of the region's most respected tradesmen and takes great pride in his craft, he loves training those around him with the same traditional techniques instilled in him and most days you will find Daniel running around our sites making sure things are executed to the highest possible standard. Daniel is also married with 3 kids and loves spending time with them in the great outdoors when not at work.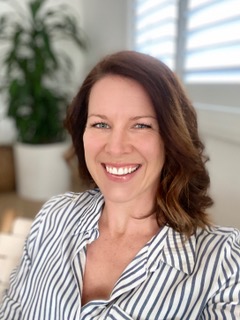 THE RIGHT TEAM FOR THE JOB
At Smartview, we are supported by staff, subcontractors, suppliers and consultants who are all motived by a similar drive to provide a satisfying turn key solution for our clients. No matter what stage of the process you are up to, we have the right people within our reach to help you. We are passionate about supporting local businesses and using Australian made products where possible. 
FULLY INSURED AND QUALIFIED
Combined Years Experience
What our clients have to say
Highly professional with a focus on quality work outcomes, client service, communication and fantastic work ethic. The entire team is also very respectful and approachable at all times. Nothing is ever a real problem as they are quick to solve any issues as they arise. We'd highly recommend Smartview Building to anyone looking to build or renovate their home.
We couldn't be happier with Paul and the Smartview team, all his staff have been extremely professional and courteous at all times, they have done an excellent job and there were never any issues. Smartview Building comes highly recommended by us, from the first meeting we had with him he portrayed the type of builder we wanted to work with to achieve our goals and he has never let us down.
From our initial meeting with Paul to discuss our design right through to refining our quote we were impressed with Pauls 'can do' attitude and his eagerness to work to our budget. Nothing was a problem. Our build was completed in January 2020 and we couldn't be happier with the result. We have a beautiful home that was completed on budget and on time.
Demolition and excavation can be a stressful part of any project but the Smartview team always work with me to achieve the best results to set the standard for the remainder of the project. The team thrives on challenging  situations and is always well organised and works to achieve high quality results on every project. 
We found Paul and his team to be very professional, punctual, honest and reliable, and a pleasure to work with from start to finish. Paul was passionate about doing the best job possible and it was always a joy to collaborate on design challenges, which enabled our family dream home to come to life. We have no hesitation in recommending Smartview Building.